The advantages of Zenwood WPC
Wood plastic - WPC - ZENWOOD Plastic Wood is a completely new material product, which is used quite a lot in the current interior and exterior construction, but many customers still do not understand what plastic wood is. Today, Koei Toda will help you find out specifically about plastic wood
Plastic Wood - the full name of Wood Plastic Composite, is a product of the combination of materials: wood, plastic and some additives. It can be said that plastic wood is a natural fiber reinforced plastic composite material.
Plastic wood is a natural and environmentally friendly material, with the material of wood pulp that has been carefully processed and verified and plastic, can be used as plastics such as HDPE, PVC, PP, ABS ... The process of creating plastic wood includes thorough production steps such as: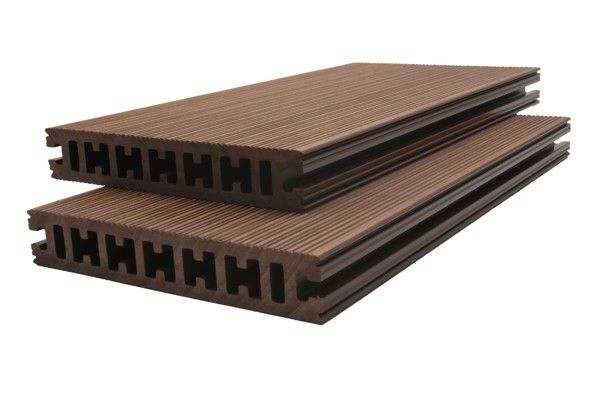 Step 1: Purchasing materials.
Step 2: Mix wood pulp, plastic, additives.
Step 3: Go through the machine to form plastic wood particles
Step 4: Go through the extrusion line, forming the required shapes.
Compared to natural wood and industrial wood, plastic wood is a completely new product. However, compared to the scarcity and expensive of natural wood, more environmentally friendly plastic wood, gradually sought by customers. come and care more, because there are so many outstanding features, it promises to be the perfect material to replace natural wood in the future.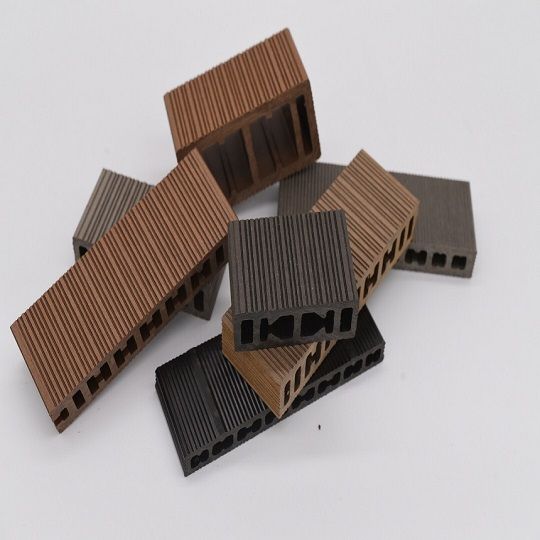 WPC has a huge advantage of being able to produce according to the required size. Can be used for wood processing, wood processing tools; It also has the properties of plastic that is water resistant, moisture-proof, anti-item, anti-chapping, warping ... Giving you perfect and sustainable products over time. No shrinkage, softening, cracking: when the weather changes, especially in sunny and rainy weather in our country. Easy to process: Easy machining by common carpentry tools such as: frame saws, screwdrivers, nails and milling tools ... Non-toxic: Tested and proven to contain no formaldehyde, environmentally friendly and human. Fire spread: Because the material is mainly PVC, it does not catch fire and is completely fire resistant. Reuse: PVC wood panels can be reused when broken so it is very friendly to the environment. No paint, perfect color retention: Zenwood's color is natural, not exterior paint.

In addition, there are some characteristics such as: Environmental friendliness. Completely non-slip. Low maintenance costs. High aesthetics, outdoor use.