Water resistent for terrace - points to increase value for your house
Wood is a symbol of value, for warmth, spiritual relaxation and natural relaxing.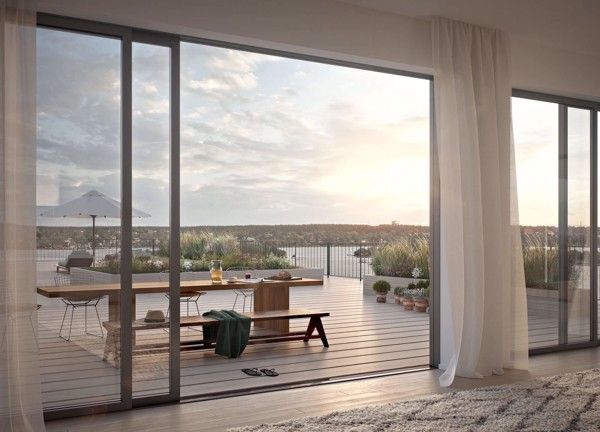 (relaxing space after a hard-working day)
In contrast, wood also has their its shortcomings that cannot be reversed, such as being unable to withstand the high humidity environment, large heat amplitude. As a result, wood could be cracking and damaged. So wood design is limited in furniture, not diverse and high cost.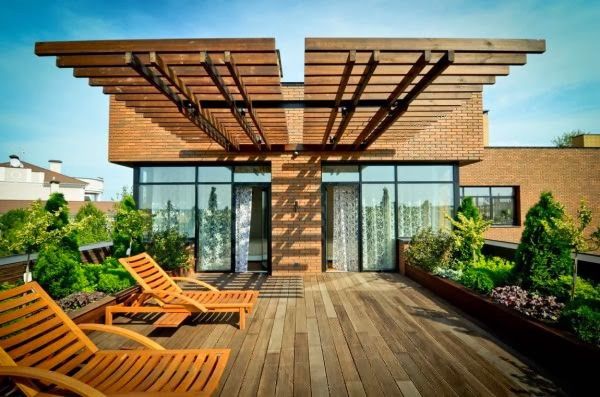 (WPC is increasingly popular in the world as it is the best solution to replace natural wood)
So we need a material with the advantages of wood but overcome the disadvantages of natural wood. Plastic wood was born as a turning point in reviving wood designs.
Because of the water-proof properties, plastic wood is now used both in the exterior and on the terrace as a perfect choice. Do you think that after the long day of work, you go home and go to the rooftop just to get some fresh air, welcome you to the hot floor because of the heat from noon, and if after the rain It is slippery, you are tired of your legs and there is nothing to sit on because of any material that can bear the sun and rain. No, you won't want that. Zenwood will give you everything you need, UV-resistant floor, low heat exposure, not causing heat even at midday.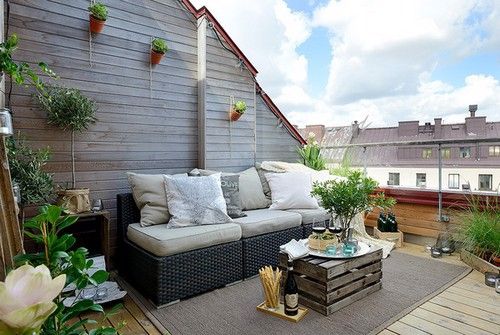 After rain, going to the rooftop is something we never thought of, until Zenwood appeared that will help you to ignore the fear of dangerous slippery, for children and older people. The adhesion of Zenwood surfaces is extremely high, well drained, due to the middle of the 5mm wooden bar, the standing water will never happen. Zenwood plastic wood carries both the characteristics of plastic and wood, so its outstanding advantages are outstanding water resistance, anti-slip, easy construction ... giving customers aesthetic as well as comfortable convenience when use. In addition to making terrace floors, Zenwood can also be used for walling, shading, interior floor covering, the most exterior surfaces, decorative items ...